Singles Day falls on 11 November every year. It started in China as a backlash against Valentine's Day so that those who weren't in a relationship could have their own special day and celebrate the freedom that comes with singlehood.
In the retail calendar, 11/11 has become a "hot date" when bachelors and bachelorettes in Asia and beyond are invited to indulge themselves with a purchase (or more) from massive online and offline sales. It's been so successful that some companies run Singles Day events for the whole of November!
Whether or not you support the movement and all the retail hype it entails, we respect your opinion, but we say Singles Day is about celebrating the individual. That's you, whether you're available or not, and you shouldn't have to wait for a certain date to show some self-love and indulge yourself.
So, here are ways to give yourself a hug this November.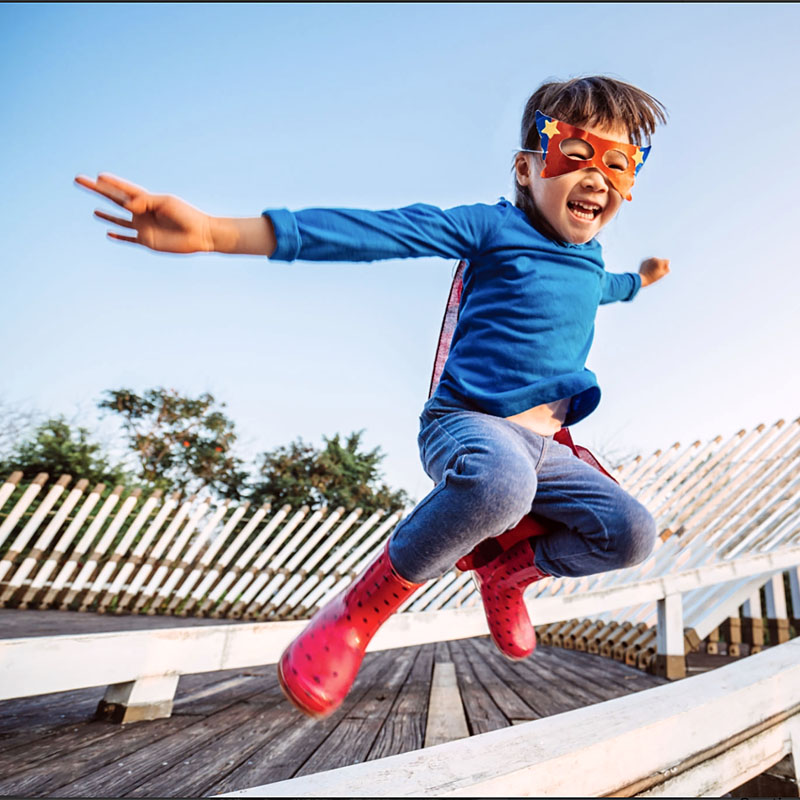 Do the jiggy or just get silly
Whatever your age, dance, skip, do cartwheels or whatever makes you feel like a child again. This playfulness produces tension releasing feel-good chemicals in the body.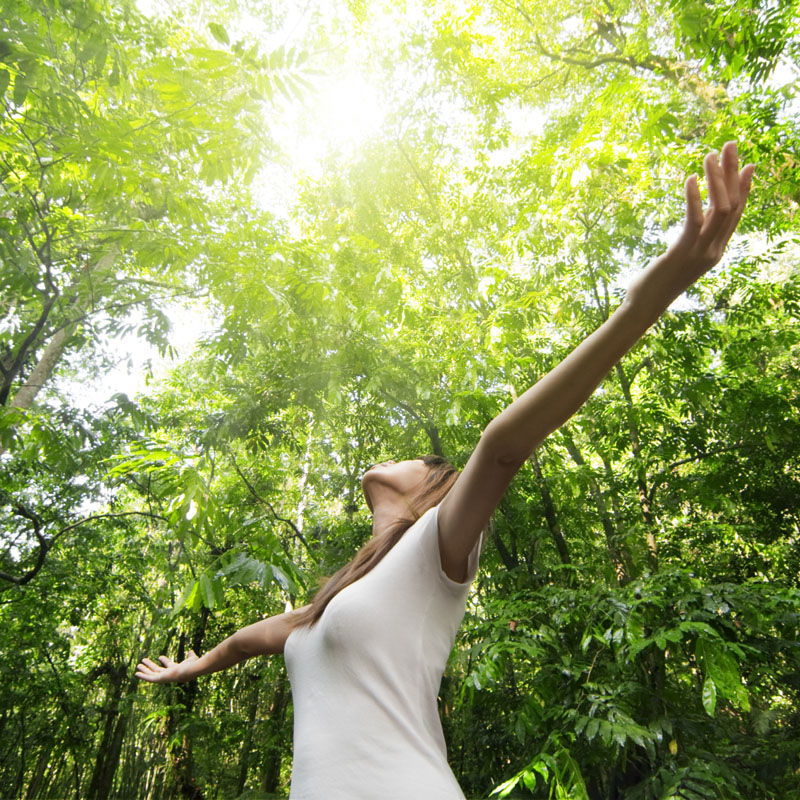 Take a forest bath
This is the Japanese practice of being one with nature, where you walk among trees and take deep breaths. It's believed that trees release a chemical that turns on your destress switch.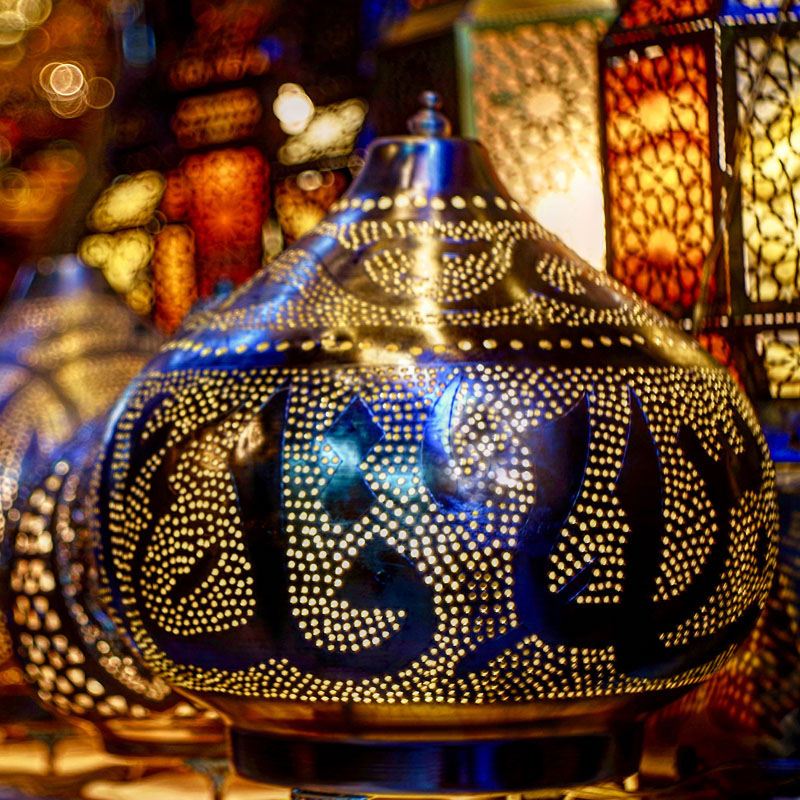 Treat yourself to a gift
It's hard to avoid a bit of retail therapy when there are sales at every turn. So, use this chance to get what you've always wanted but at a fraction of the usual price.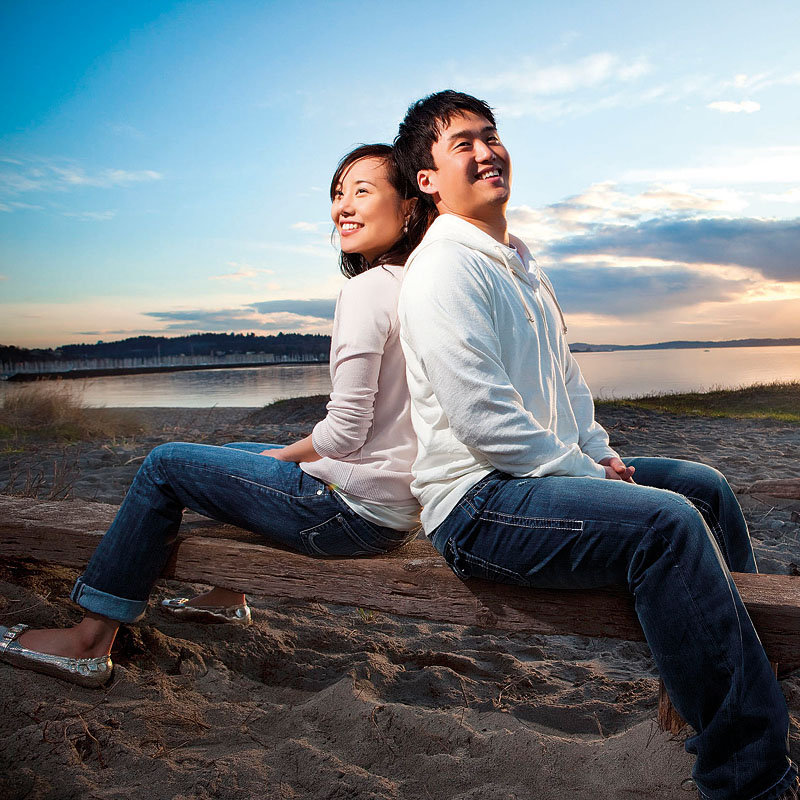 Go unplugged for a day
Put aside your digital devices. Social media and constant news feeds can be overwhelming and even depressing. Spend time reconnecting with loved ones or pick up a new hobby instead.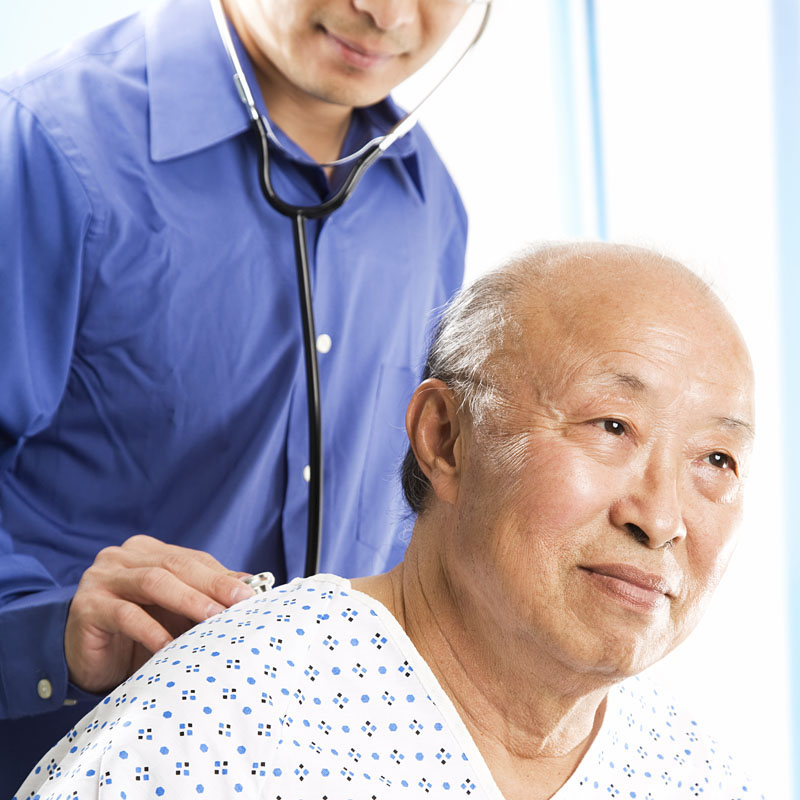 Get a health check
You're best able to be there for others and manage all your responsibilities when you're healthy. Going for regular check-ups allows early detection of illnesses so they can be treated. Ensure you have adequate health insurance too, so you never have to worry about big medical bills.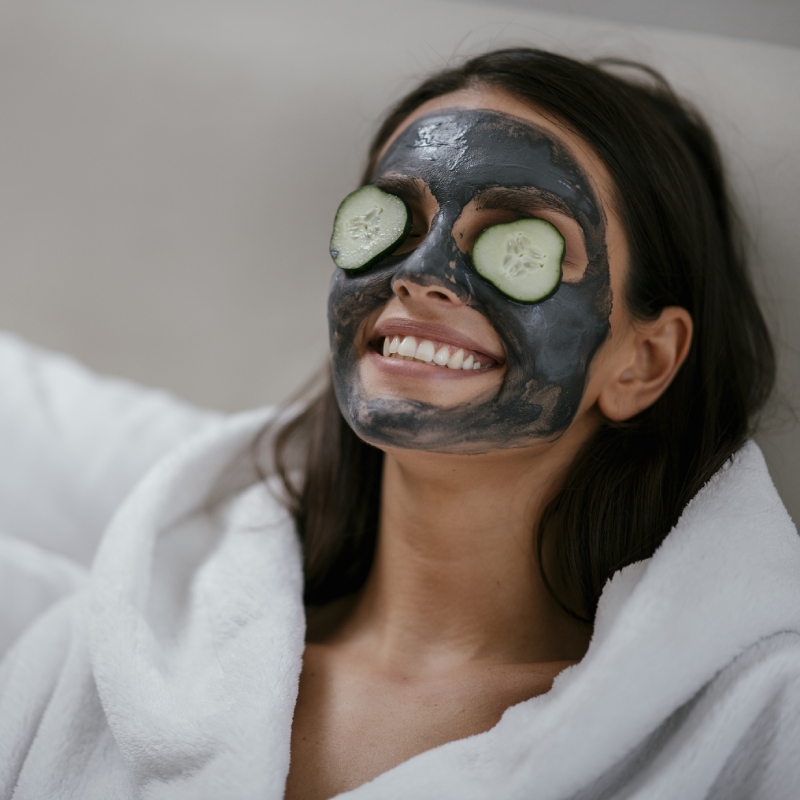 Have a date with yourself
Watch a movie of your choice, go for a long spa treatment or dine at a restaurant you've always wanted to try. There's something liberating about having full control of how your day goes, without keeping pace with others or worrying if they're having as much fun as you.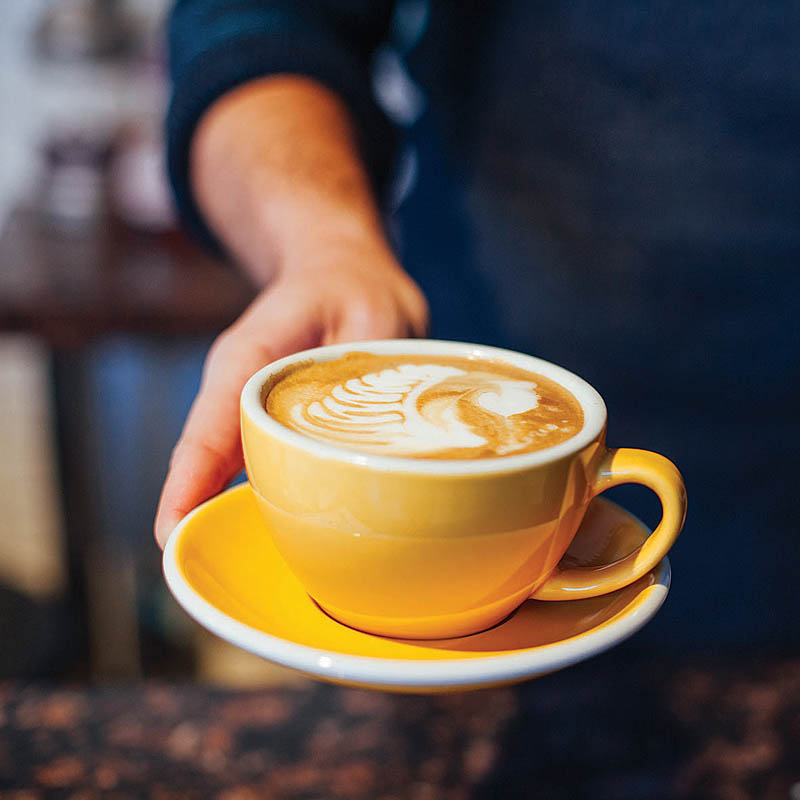 Automate your happiness
To help you remember to have time for yourself even on your busiest days, set your music player to roll out your favourite relaxation music at a fixed time daily. Take that as your cue to have a tea break or meditate.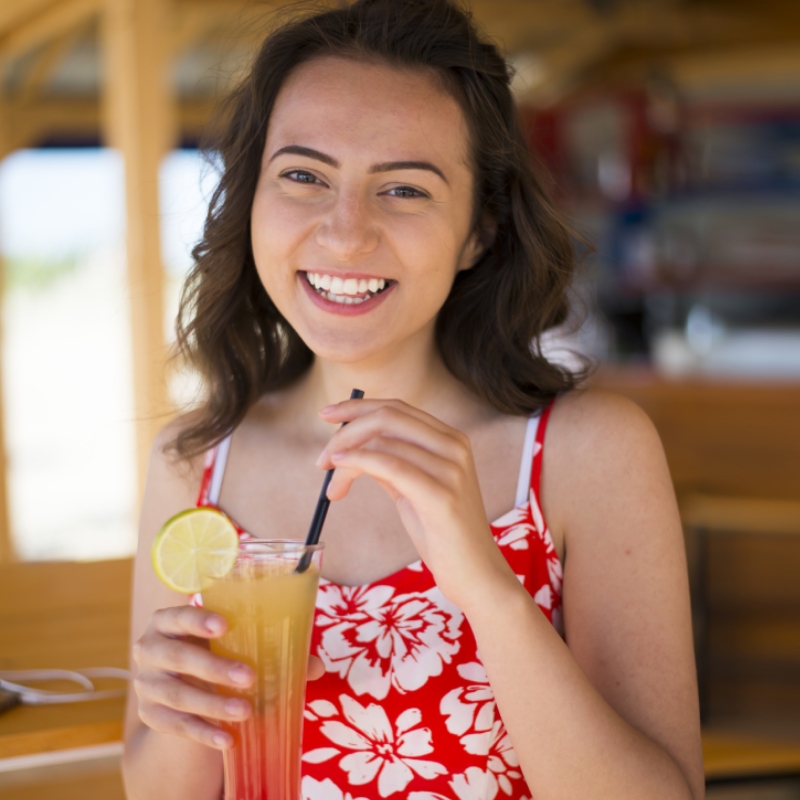 Shake up a mood-boosting mocktail
Indulge guilt-free with a concoction of herbal teas, sparkling water, fresh fruits, hints of spice and power ingredients like chia seeds. Be creative. The alcohol-free change is refreshing, and your liver will thank you for it.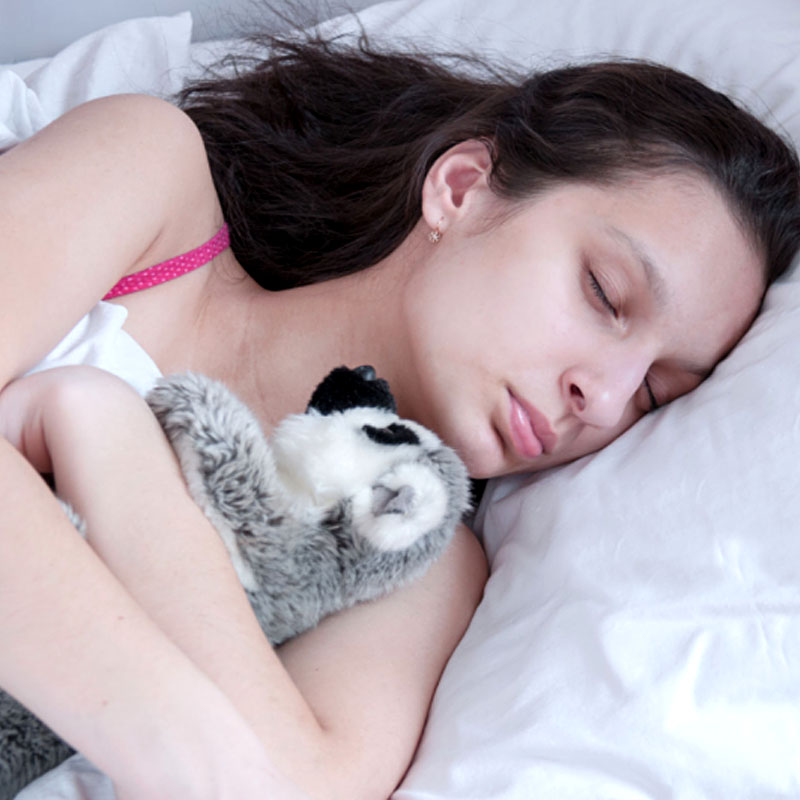 Have a sleep ritual
Sleep is when your body recharges and rejuvenates, and quality is as important as quantity. Create a sleep sanctuary with plush bedding, scented candles, dim lights and soothing music. Before turning in, have a relaxing shower and warm beverage to slowly detach yourself from your cares and slip into dreamland.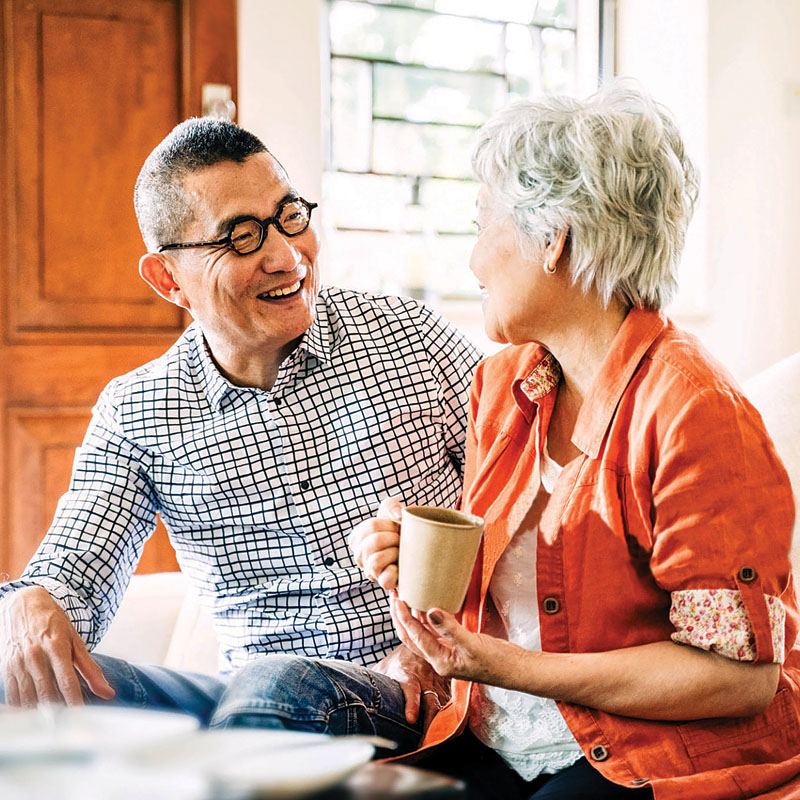 Put your finances in order
Money is a common cause of stress and having financial security can free you of this burden. Aside from paying off your debts and saving regularly, you should also insure yourself against unexpected events. By enhancing your CareShield Life or ElderShield with a supplement like Singlife CareShield Standard/Plus, you can get higher monthly payouts if you become severely disabled, so you'll be able to afford long-term care.
There are many ways to take care of yourself, and these are all great starting points. The key is to find something you love and make it a regular part of your routine.